Cohorts,Businesses,People,Communities,Cultures,Organisations,Individuals,SMEs,Voters,Segments,Clans,
We stand for
Changing our world through understanding
We are a market research agency helping change-makers in business, government and philanthropy make better decisions. Through matching data and technology with real human insight, we can shift behaviours and re-shape our world for the better. Our work gets under the skin of Australians now - and for the next ten years.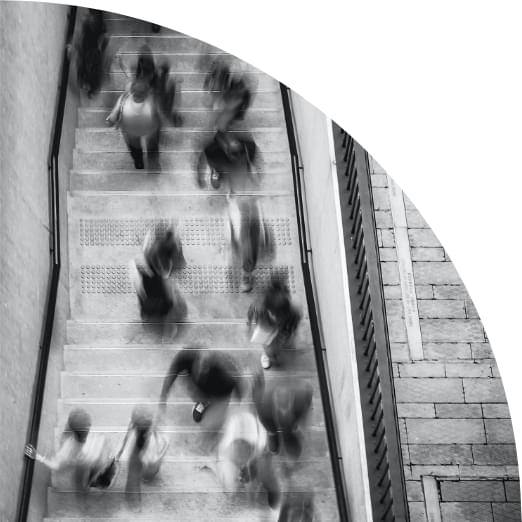 No matter the question, the answer is always found in the same place: people.
Context is everything
Technology. Politics. A global pandemic. Nothing happens in isolation, so neither does our research. Explore our unique cultural trends reports AustraliaSCAN and AustraliaNOW.
Our team
A constantly curious team
And a pretty outstanding group of senior researchers. We get the best results when clients come on the journey with us. Interesting problems are what get us out of bed in the morning.
All the services you'd expect from a market research agency, and then some. What sets Quantum apart is big picture thinking (and the tools that support it), applied to unique and highly targeted problems. And our people - they are truly excellent at what they do.
Expertise
Advertising testing and refinement
Audience understanding
Behaviour change
Brand management
Brand positioning and strategy
Campaign tracking and evaluation
Corporate reputation
Cultural trends
Customer satisfaction
CX and UX testing
Economic impact
Market segmentation
New product development
Pricing strategy
Stakeholder sentiment
Usage and attitudes
Tools
Advanced analysis
Choice modelling
Co-creation
Community engagement
Customer journey mapping
Deliberative research
Emotion tracking
Ethnography
Expert interviews
Focus groups
In-depth interviews
Mystery Shopping
Online and mobile surveys
Online forums
Telephone interviewing
Implementation
Board and cabinet level debriefs
Concise and compelling reporting
Consumer forums
Infographics
Insight activation workshops
Media production
Online dashboards
Stakeholder workshops
Visioning and inception workshops
Subscribe To Our Cultural Trends Newsletter
Thanks for subscribing to our newsletter.
Contact us
Let's go digging together.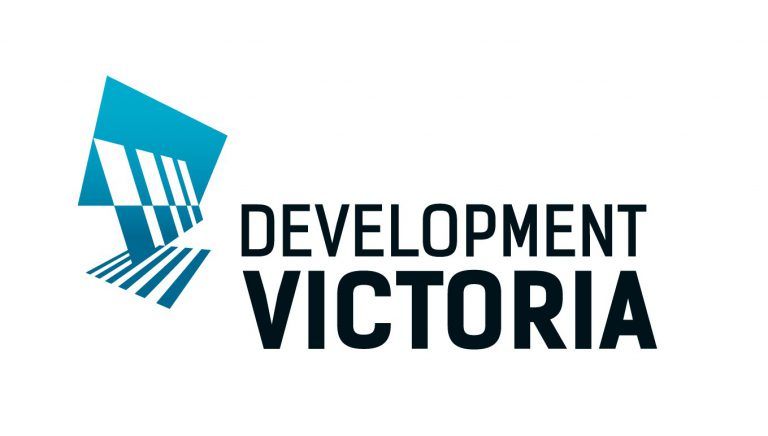 Case study
Development Victoria – Affordable Housing
Housing affordability continues to be an area of concern in Victoria. Development Victoria (DV) has a portfolio of development projects that have the potential to provide 'affordable' and 'diverse' housing. In this project, Quantum examined community perceptions, needs and priorities to help inform solutions that work for the broader community while delivering on housing needs.

Case study
NAB – Agribusiness CVP
Agriculture is one of Australia's most important sectors. Today, farmers are facing a multitude of changes and pressures and as such they have unique business and banking needs. Quantum explored the needs and pressures of Australian agribusinesses to help inform the development of an updated NAB Agribusiness Customer Value Proposition.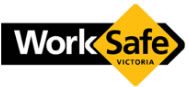 Case study
Worksafe – Agriculture Safety Culture Change
The success of any safety initiative is dependent on industry receptiveness. As such, WorkSafe's overarching ambition was to move to an industry-wide culture that values and prioritises health and safety. Quantum conducted foundational understanding research, informed a campaign strategy, and established a culture change monitor to evaluate how on-farm culture changed over time.
Case study
Department of Transport – Transport Attitudes and Behaviours
Understanding attitudes to use of public transport in Victoria shapes how the Department services and communicates with Victorians. Providing a holistic view of transport in Victoria including roads we provide understanding as to how different segments can be nudged to use public or active transport.
Case study
Mount Buller – Customer Segmentation
Well established as Victoria's most popular winter resort, Mount Buller sought to attract a greater share of the highest value snow visitors. Utilising a bespoke segmentation, Quantum derived the size and spend of different snow visitor types, as well as the drivers and levers Mount Buller could use to attract the highest value targets.
Case study
Sovereign Hill – Masterplan Co-creation
Quantum was proud to be recognised as a key contributor to Sovereign Hill's 20-year masterplan. Announced on the eve of their 50 th anniversary, the masterplan represented a $10m capital delivery for the iconic Victorian attraction. Our research contributions included landscaping of the Victorian attraction visitor market, segmentation, and forecasting the potential of new investment concepts.
Our clients
This year we've been purpose partners with leading organisations, businesses, advocates, and not-for-profits.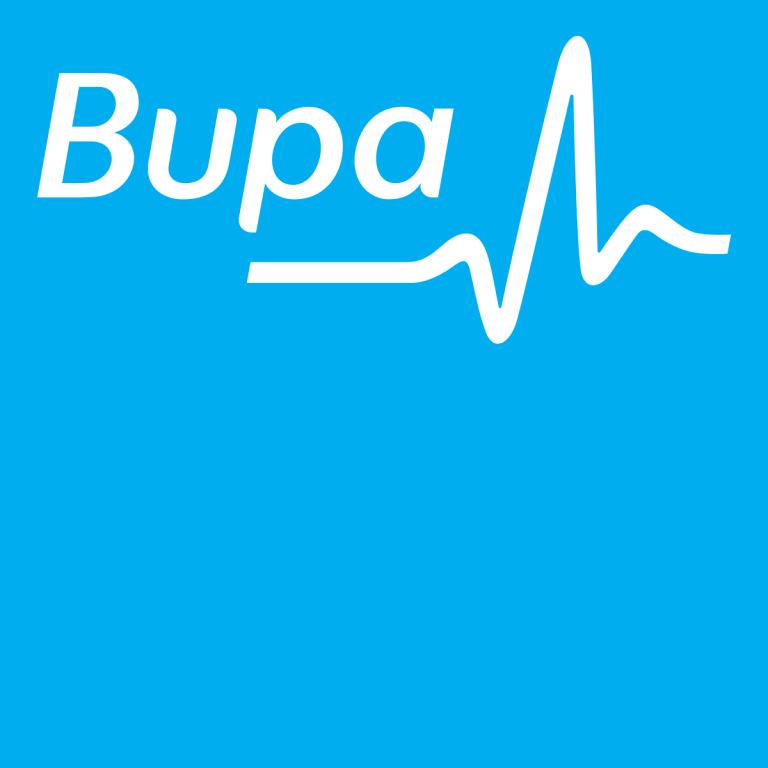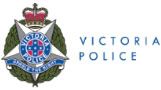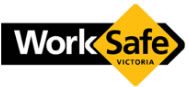 Our mission
Quantum is an agency filled with people who want to make things better. Better design, better products, better services. We strive to work with like-minded people, using insights to help them win in business and government. Let's harness the power of qual and quant to create a safer, more prosperous world.